Jack Brockway/Virgin Handout via REUTERS
After a three-month vacation, former President Barack Obama is returning to public life.
He will return to Chicago Monday and talk with students at the University of Chicago about community organizing and civic engagement, marking his first public event since leaving the White House in January.
The former president, who lived and worked in the city for years and also once worked as a constitutional law professor at the college, will appear onstage with about six high school and college students and graduates, his spokesperson told the Chicago Tribune in comments posted Friday. The event will be televised.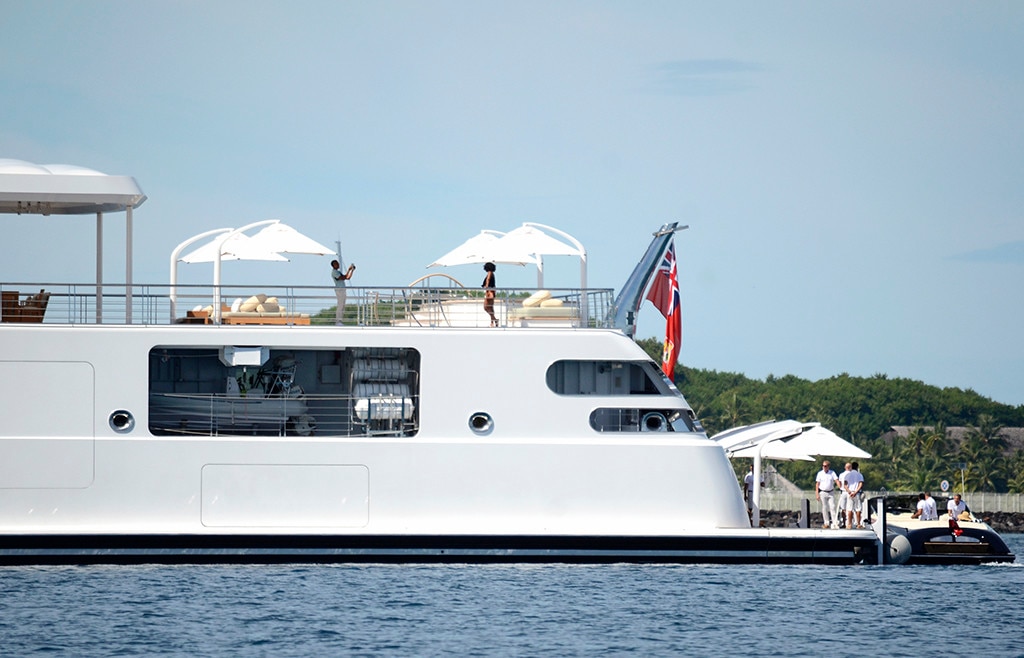 MIKE LEYRAL/AFP/Getty Images
He is expected to remain in the city for a couple of days, the spokesperson said. He had visited Chicago once before since leaving office—for a private meeting connected to his future Presidential Center.
On May 7, the former president is set to be Boston to receive the John Fitzgerald Kennedy Profile in Courage award at the Kennedy Presidential Library.
He is also set to soon give several speeches in the United States and Europe and also make an appearance at the Brandenburg Gate in Germany with Chancellor Angela Merkel, the New York Times reported.
The former president and wife Michelle Obama were spotted over the weekend on a luxury yacht while island-hopping in French Polynesia. He was seen taking a photo of her with what appeared to be in iPad.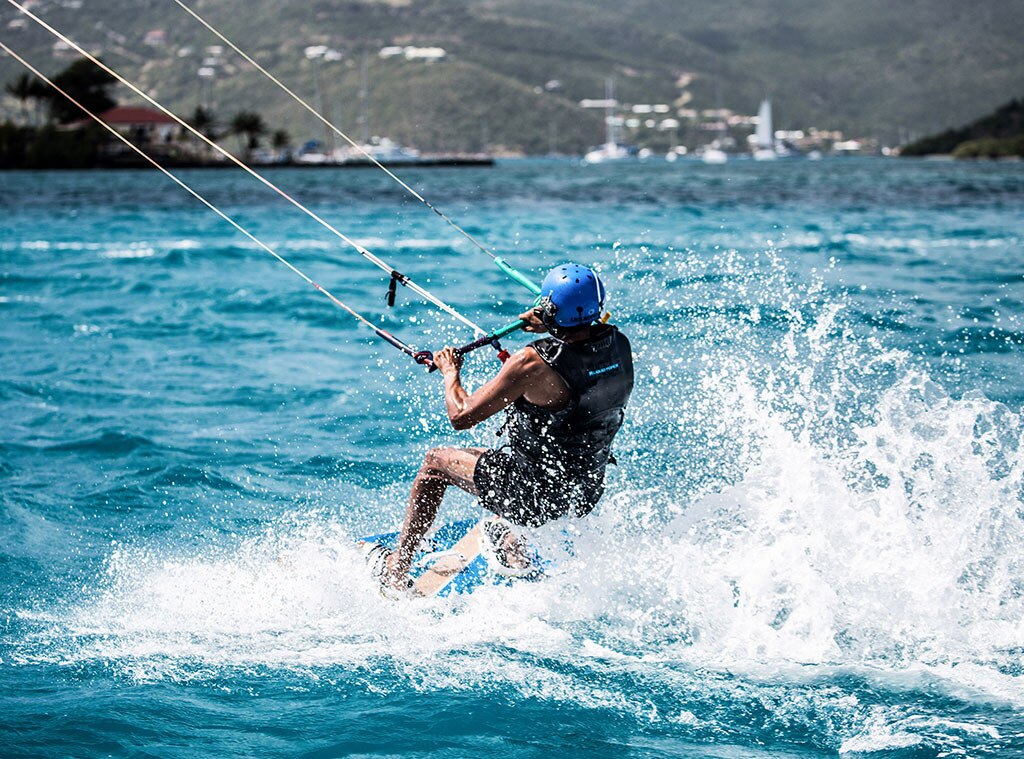 Jack Brockway/Getty Images
Soon after they left the White House, the Obamas vacationed in Palm Springs, California and then hung out with billionaire Richard Branson on his private Necker Island in the Caribbean, where he also went kitesurfing.